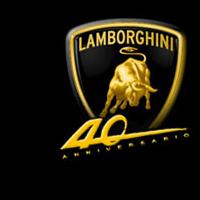 By following the links below, you will be taken to galleries of photographs that have been taken at various events that I have been to, usually in the Countach or, more latterly, in the Diablo.
I found out about a lot of these events purely through my involvement with the Lamborghini Club UK. Indeed, quite a few of the social gatherings were actually organised by the club for its members; a good enough reason to join surely!
Anyway, enough advertising! I hope you enjoy the pictures.
---